Stephanie is a certified massage therapist whose work is very deep and therapeutic.
She specializes in injury recovery and chronic pain management and utilizes an extensive knowledge of anatomy and a variety of muscle specific techniques in her work.
650.996.1807
sleemassage@yahoo.com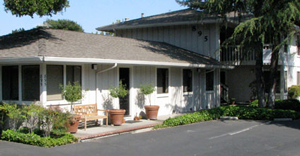 Los Altos
895 Sherwood Ave., Suite 101,
Los Altos, CA 94022
At San Antonio & El Camino. Map
Tuesdays 9:30 to 1:30
Thursdays 9:30 to 1:30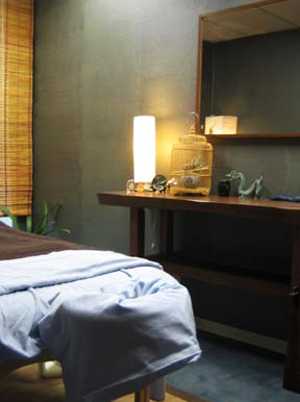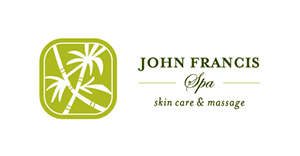 New SF Location!
4200 18th St., Suite 101,
San Francisco, CA 94114.
Inside the John Francis Spa. Map
Wednesdays 9:30 to 3:00
Saturdays 9:30 to 5:00
Prices
$95 1-hour massage
$130 1.5-hour massage
Testimonials
"Stephanie is a very effective and skilled massage therapist. I send many of my patients to her for various injuries. As an acrobat and athlete I have had many massages and understand what makes a great therapeutic massage."
— Dr. Kristin Wingfield, Doctor of Sports Medicine
Canadian National Team Athlete, Cirque du Soleil Acrobat
San Francisco, CA